USA
From the book 'Britain between West and East' a Contact Publication. This illustrates the following… "In the political warfare of the USA, American labour's support has never been given exclusively either to Democrats or Republicans."
London
From Bartholomew's illustrated map series 'Looking at London' 1977.
Solar System
The Solar System of sun and planets travelling anti-clockwise round it. From 'Odhams Encyclopaedia for Children'.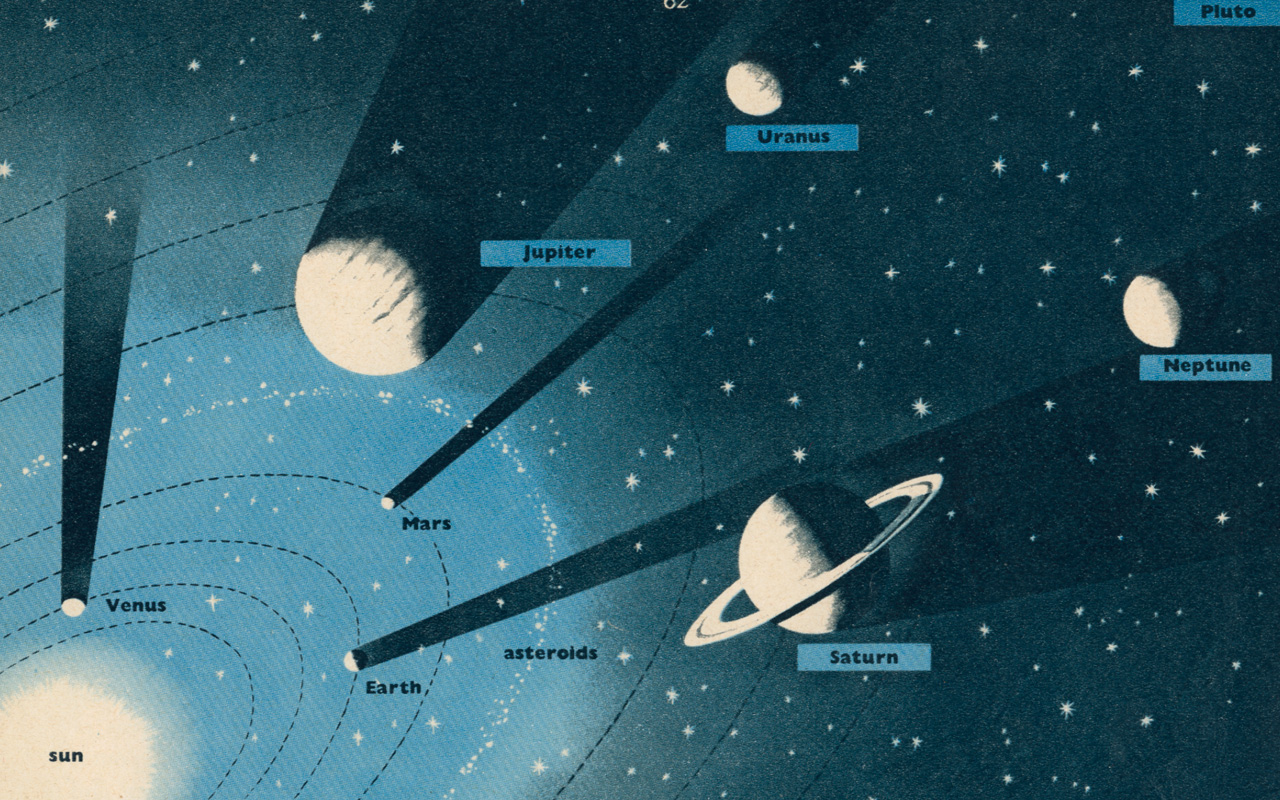 Educational map
Geographical terms in picture and map. From 'Philips' Pictorial Atlas of the World showing where and how people live (West Riding of Yorkshire Edition)'.
Russia
From the cover of 'Russia – around the World Program' by the American Geographical Society, 1963.
Route 50
Map of Route 50 Nevada 'The Loneliest Road' from the commission of tourism c. 2001.
British shipping weather forecast areas
From 'Seaway Code – a guide for small boat users'. Prepared by the Department of Trade and the Central Office of Information, 1976.
Arctic Circle
Taken from 'St Michael Picture Atlas' by David and Jill Wright, 1982.